No Tutor, No Extra Money Loss
Study By Yourself
Selfstudy.pk can assist you with preparation for Academic and Intelligence tests. On this site, you can find MCQ tests for better preparation for entrance tests and interviews.
Selfstudy.pk is the first online learning platform in Pakistan to provide an in-depth guide on preparing for different entrance exams and interviews, along with updated practice tests and tips. You can also find the latest job updates and eligibility criteria in our latest blogs.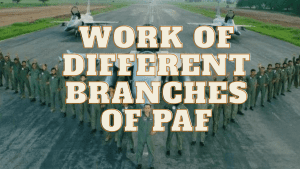 General Duty Pilot (GDPs) The Major reason for youth joining the AIRFORCE is to be enlisted in the GDP branch of the PAF. Consequently, here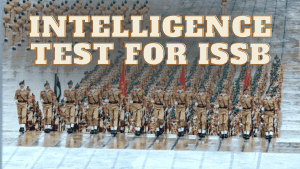 The ISSB is a crucial step for those who aspire to join the Pakistan Armed Forces as commissioned officers. The ISSB intelligence test is one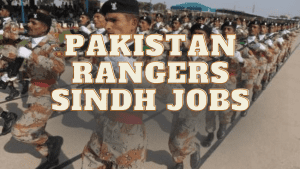 The Pakistan Rangers Sindh is a vital component of the law enforcement agencies in Pakistan. They are responsible for maintaining law and order in the
This initiative is a result of my desire to do something for the students of my country. The mission of building this website is to assist my youth. That's why all the content on this site is free of charge.
Do you have any Question or Query?
You can contact us by email, use whatsapp, or any other social media platform.